Newsroom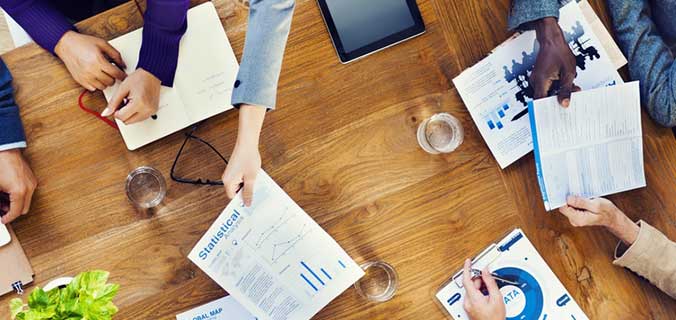 Our goal is to get you the information you need. This may mean crunching the latest market data, pulling timely nuggets from research reports, monitoring global media coverage and conveying actionable insights from our in-house experts.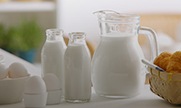 Resources for journalists.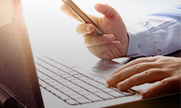 Read our latest releases.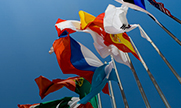 Get the latest market information and analysis.
The U.S. Dairy Exporter Blog: Latest Posts
Loading …