Export Marketing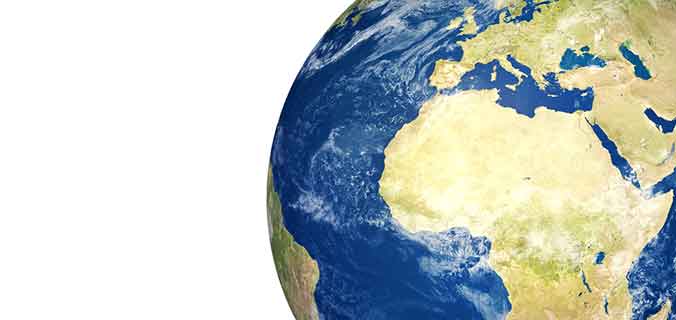 The USDEC Export Marketing team works to drive demand and preference for U.S. dairy through marketing services that accelerate customer success in the marketplace. We pave the way for the U.S. industry to capture the untapped potential of the global market.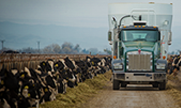 Get involved in elevating recognition of U.S. achievements as a committed global supplier.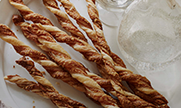 Spur innovation with hundreds of formula and recipe ideas.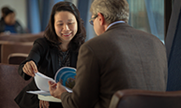 Check out upcoming USDEC activities around the world.
U.S. Dairy Exporter Blog: Marketing Posts
Loading …