Member Services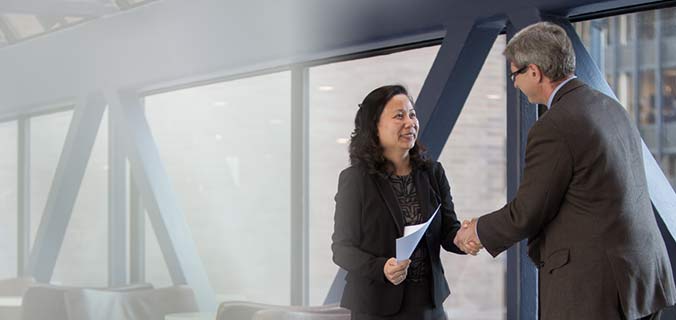 Membership in the U.S. Dairy Export Council delivers many benefits. Whether it is access to USDEC experts, events, research, marketing know-how, representation in trade matters, news or market commentary, resources are there to give members a competitive edge.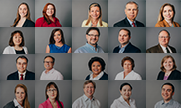 USDEC experts can help on a wide range of subjects.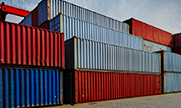 Breaking developments and their impact on global dairy trade.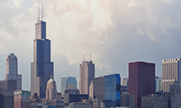 Upcoming meetings and events worth attending.