Periodicals

Stay Informed with USDEC Periodicals
USDEC periodicals keep you apprised of trends in the global dairy marketplace that may affect U.S. dairy exports and U.S. supplier strategies. The publications highlight USDEC market insights and experts analysis, and provide important updates of USDEC activities and organizational priorities.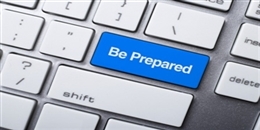 Confidential, password-protected information for USDEC members only. Limiting this content to members enables us to take a deeper dive into potentially sensitive topics such as trade policy developments.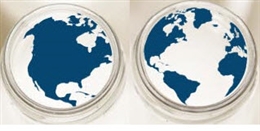 The U.S. Dairy Exporter Blog provides market data, trends, analysis, research and news, delivered at least once a week, usually on Wednesdays.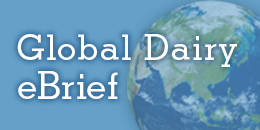 A weekly newsletter containing the most current information on global dairy developments that impact U.S. dairy exports and U.S. supplier strategy, including corporate intelligence from around the world, trade policy developments, market access issues and export-related events and opportunities.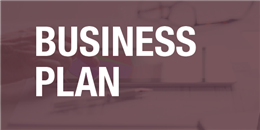 The annual business plan captures what USDEC will do to maximize export and ingredients marketing opportunities for members. It's a roadmap charting the strategies and actions needed for continued growth.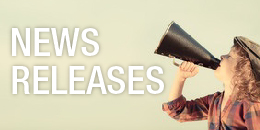 When warranted, USDEC issues news releases by email to dairy trade and other journalists on our media mailing list. These news releases are also archived on our website for members and the general public to access. If you are a journalist who would like to be added to our news release list contact Luke Waring at lwaring@usdec.org.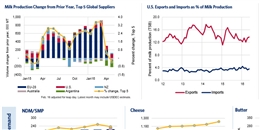 USDEC has compiled U.S. and global dairy data for 10 charts and displayed them on one readable, printable and portable dashboard. Charts include trends in milk production from the top five global suppliers, U.S. exports and imports as a percentage of milk production, U.S. milk prices and more.