Promoting Our Industry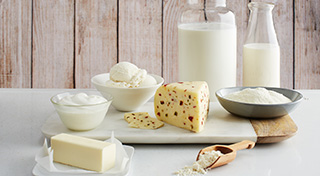 Get the key performance factors for U.S. dairy from farm to market. Our abundant and expandable resources and diverse product portfolio can reassure customers of our industry's capacity to meet growing global demand.
This library of materials provides downloadable and printable publications and resources for U.S. suppliers to use and share with customers in order to further their knowledge and understanding of U.S. dairy products.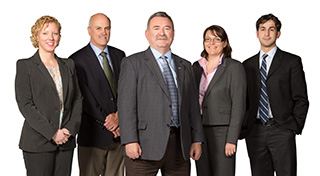 This online directory is designed to connect global customers with U.S. dairy suppliers. Customers are able to filter by products of interest, specific attributes and certification requirements.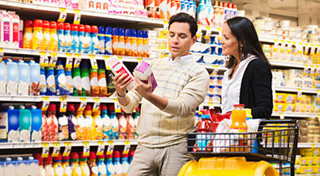 Stay abreast of the latest consumer trends driving demand for dairy. From health and wellness to eating occasions, you can empower your customers to consider dairy for their next product or menu innovation.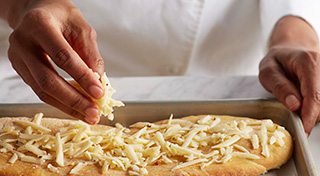 To help your customers incorporate U.S. dairy into consumer food products and foodservice menus, this database offers innovative ideas from beverages, confectionery and snacks to appetizers, main dishes and desserts.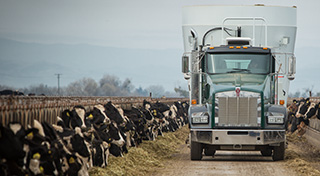 Get involved in elevating recognition of the U.S. dairy industry achievements as a committed global supplier.