Promoting Our Industry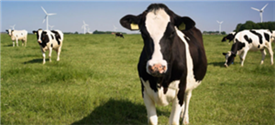 Connect to resources showcasing U.S. Dairy's commitment to healthy people, a healthy planet and healthy communities.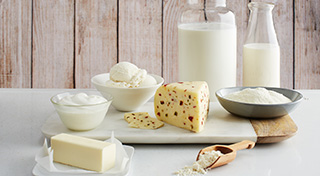 Download and share multilingual brochures with customers on U.S. Dairy's advantages, ideal product portfolio and more.
Gain access to our vast library of marketing and technical resources on dairy nutrition, functionality and applications.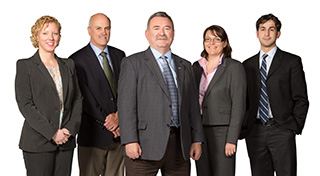 Ensure your company and product info is current in this online directory connecting global dairy customers with U.S. suppliers.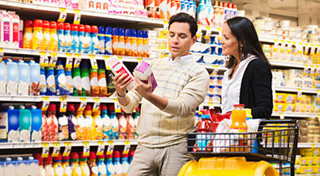 Stay abreast of consumer trends to educate your customers on the benefits of incorporating dairy in their next product or menu innovation.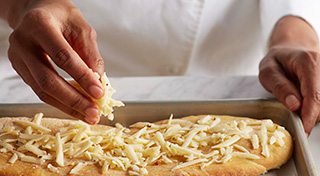 Peruse USDEC's extensive prototype database to help your customers incorporate U.S. Dairy into innovative food products and menus.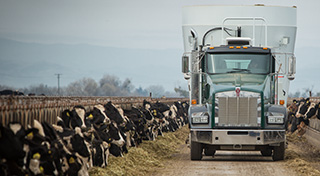 Get involved in elevating recognition of the U.S. dairy industry achievements as a committed global supplier.