China Dairy Industry Association (CDIA) Annual Meeting
December 1–2, 2022
Virtual, China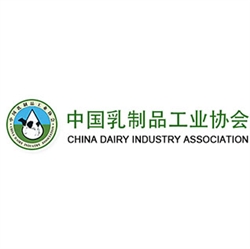 The China Dairy Industry Association (CDIA) Annual Meeting has been rescheduled and moved to a virtual meeting due to the COVID situation. The meeting opening ceremonies will now be on Nov. 29 and the USDEC Symposium will be on Dec. 1, 2022. This event offers a prime opportunity for U.S. dairy suppliers to strengthen relationships and build business with the world's biggest dairy importer. The virtual event is expected to attract numerous viewers from dairy processors, infant formula makers, and food and beverage companies. The theme of the annual meeting will be "For the Sustainable and Healthy Life for Mankind."

Over the years, USDEC has become a steady contributor to CDIA's Annual Meeting. Our collaboration has offered a great platform to share the latest information about the U.S. dairy industry with a broad Chinese audience. USDEC will have a strong participation this year as well. Our president and CEO Krysta Harden will provide comments during the opening ceremony, and USDEC will host another 4-hour symposium to further develop China-U.S. dairy trade on December 1. We will highlight supply security, and innovation opportunities with the many nutritious dairy ingredients made in the USA.

For additional information, please contact Annie Bienvenue at abienvenue@usdec.org.