Marketing Events
What's on Indonesian Consumers' Minds for Health, Wellness and Protein?
September 30, 2021
Singapore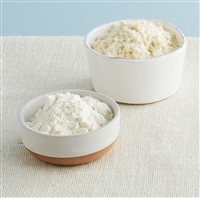 This webinar will feature findings from custom USDEC 2020 research conducted across five Indonesian cities: Jakarta, Bandung, Medan, Surabaya and Makassar. The first in the U.S. Center for Dairy Excellence's Insights and Intelligence series, this segment will address consumer needs and drivers, at a time when Indonesians are increasingly recognizing added benefits of consuming protein.
Please check back for additional details and updates. To request additional information about this webinar, please email Keith Meyer (kmeyer@usdec.org).