Espacio Food & Service 2019
September 10–12, 2019
Santiago, Chile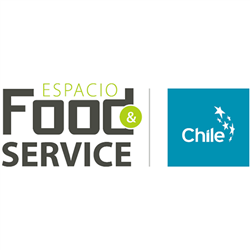 Earlier this year, USDEC hosted a cheese trade mission to Santiago, Chile where suppliers had multiple opportunity to connect with the local trade and conduct significant export business. Chile is a key market for Latin American cheese export strategy and we are committed to supporting member efforts throughout the country. To further our reach in the market, we are happy to announce that our very own Anna Pizarro is now on the ground running our Chilean cheese programs.
To follow-up on the successes of the mission, USDEC will be participating in the Espacio Food & Service show in Santiago, Chile. With over 28,000 international visitors in attendance, Epacio Food & Service is an incredible platform to attract Latin American buyers in retail and food & hospitality.
While the USDEC pavilion will not feature exhibit spaces for members, we still have opportunities for member products to be featured within our space. Using our consumer-facing Cheese from the USA™ branding, USDEC's booth will feature a retail cheese display case, and we want your help filling the shelves of the case with your quality, U.S. cheeses. We will also have two stations where interested buyers can sample the products and learn more about the benefits of U.S. cheeses.
For additional details around shipping cheese samples to the show or about available booth spaces within the USA pavilion, please reach out to Anna Pizarro (apizarro@riverglobal.net).