Market Commentary
Back to all Market Commentary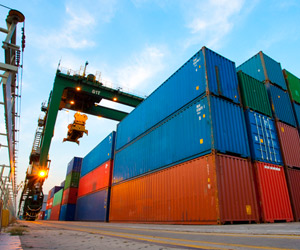 World prices are mostly lower in recent weeks, with the exception of modest support for butterfat from Oceania.
Fonterra reduced its forecast of 2014/15 New Zealand milk production to 1.584 billion kg MS, unchanged from the 2013/14 season. Season-to-date output is running about 4% higher, but lower milk prices are expected to curb supplemental feeding over the balance of the season.
Overall EU milk production is just past its seasonal trough and is starting its six-month climb to the spring peak. EU-28 milk deliveries were up 4.7% in September and an estimated 3-4% in October compared with a year ago. SMP powder prices are inching closer to intervention levels. Intervention for SMP is €1698/ton ($2086 at today's exchange rate, or 95¢). Intervention for butter is €2218/ton ($2724 at today's exchange rate, or $1.24).
EU prices for WMP and butterfat remain above offerings from Oceania, restricting export opportunities. Traders continue to negotiate H1-2015 sales but it remains a buyers' market, especially as stocks continue to grow. Farmgate milk prices in Europe are down about 10-15% from the February peak but are still above prices paid prior to July 2013. More cuts are expected to follow. The Euro continues to drop, falling to a four-year low this week. The currency has fallen 10% in the last five months.