Market Commentary
Back to all Market Commentary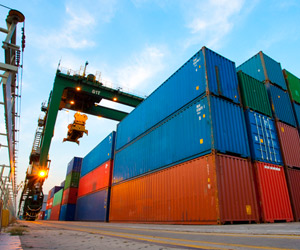 China purchasing remains subdued, keeping a lid on price recovery. WMP prices have fallen to five-year lows. As an indication of where traders think the market may go, NZX futures for WMP have fallen to US$2250/ton for Q2-2015.
Milk production in the region is drifting seasonally lower after a very strong flush. New Zealand output reached a record high in October, up 4.5% vs. a year ago. Australia production was up 6.0%, resulting in the largest year-over-year volume increase in at least eight years. Reflecting its changing product mix, New Zealand exports of cheese (+17%) and butterfat (+26%) were up significantly in October compared with a year ago, while shipments of WMP were down (-17%). Sales of WMP to China were off 71%, and this was only partially offset by increased volumes to the Middle East/North Africa and Southeast Asia.
New Zealand's National Institute of Water and Atmospheric Research (NIWA) says there's now a 75% chance of an El Niño developing over the next three months, which could bring drier weather to the Oceania region.