Market Commentary
Back to all Market Commentary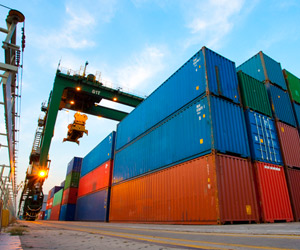 European SMP prices continue to slump, though prices of other commodities are generally steady. Buyers are getting coverage for first quarter 2015 but not much beyond that. Competition from Oceania is keeping downward pressure on prices.
The Euro has fallen 9% in the last four months, putting downward pressure on European prices. The last time the Euro was this weak was August 2012. With heavy milk production from Europe, Oceania and the United States – and little sign of a slow-down yet – buyers aren't very aggressive in purchasing ahead. EU-28 milk deliveries were up approximately 2.5% in September, bringing year-to-date growth to +4.9% -- an additional 580,000 tons of milk per month.
Oceania prices are mostly steady. New Zealand weather has been conducive to excellent pasture growth in recent weeks. However, culling is relatively heavy given expected lower payouts for 2014-15. Rural banks in New Zealand continue to trim their forecasts of company payouts to as low as NZ$4.70/kg MS. Fonterra will revisit its current estimate of NZ$5.30/kg MS next month.
Peak milk production is said to be 3-4% above a year ago. Fonterra claims it's been able to move most of current season production, preventing inventory build-up. In the third quarter, Australia's exports of milk powder, cheese, butterfat and whey were up 15% from a year ago. New Zealand exports were up 17%.