Spotlight
Back to all articles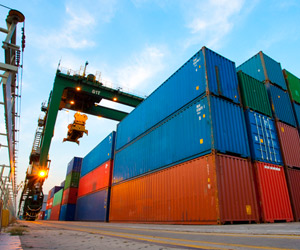 Two years into the crash of the global dairy markets, U.S. dairy exporters still face a number of headwinds: heavy production out of Europe, growing inventories around the world, reduced buying from China and Russia, intensified price competition. But one of the key factors that will determine where the markets go is the price of oil.

The prices of oil and dairy commodities go hand-in-hand. Since 2001, the correlation between the two is more than 80 percent. The reason is two-fold. First, oil prices are also closely correlated with corn prices; the higher the cost of corn (feed), the higher the cost of milk production, and therefore, dairy commodity prices. Secondly, many of the world's largest dairy importing countries are economies that depend on oil revenue.


For additional analysis on the oil-dairy price connection, click here for this members-only article.